Spring-Fed Irrigation Nourishes a Smooth-Burning Hemp CBD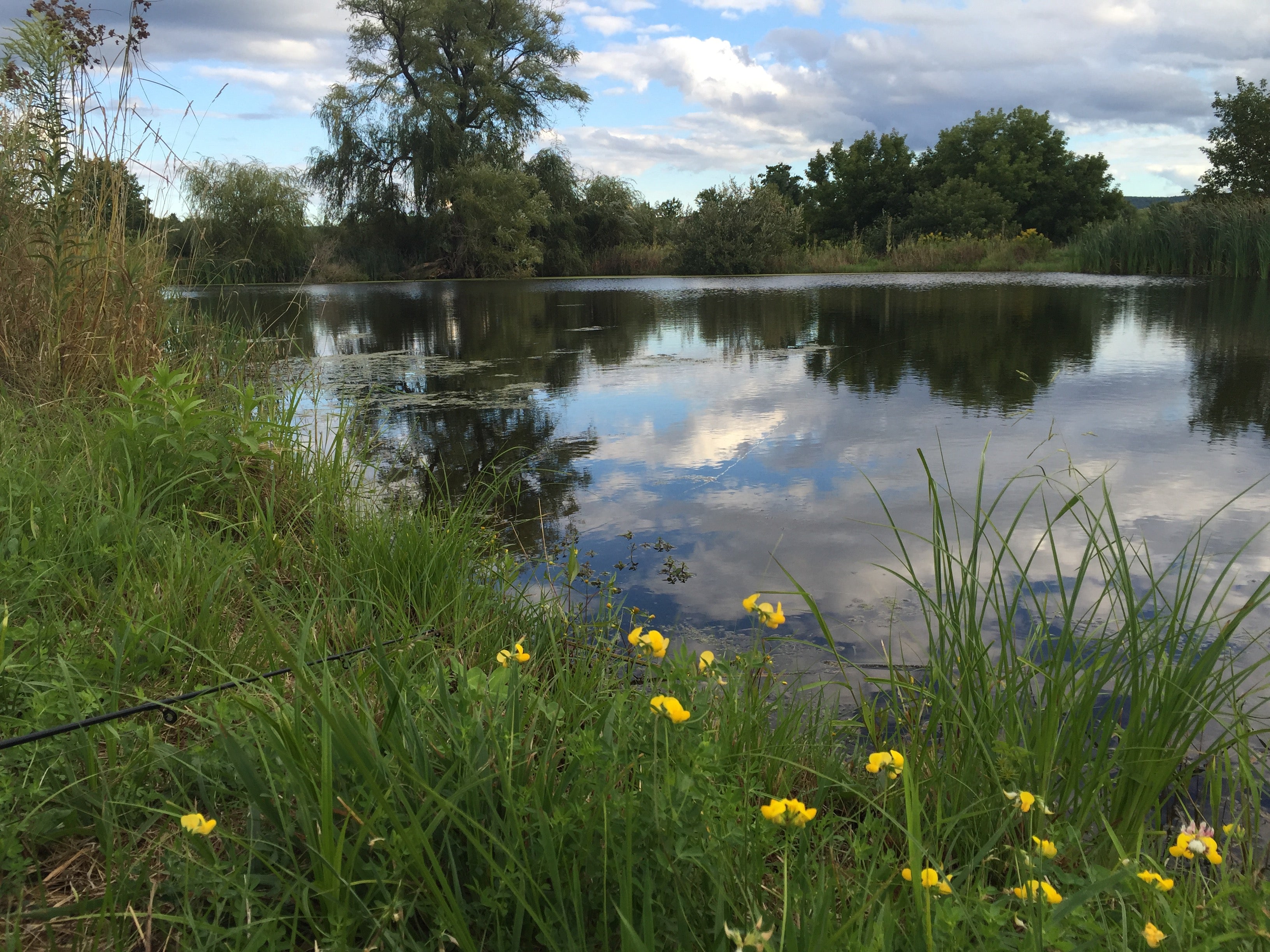 When we set out to grow our Hemp CBD plants, we had a few options in which to water the hemp field. After researching further we began to see the potential benefits of using our spring-fed pond. 
We learned the biodiversity and nutrients that occur naturally in a pond ecosystem are a burst of beneficial microbiology to the soil food web. We anticipated the roots of our Berry Blossom plants would go absolutely nuts with the nutrition, but we needed to prove it to ourselves.

At first we couldn't see a difference and we were wondering if we were wasting our time. (It would be so much easier just to hook the irrigation system to a well water or city water system). But after just a few weeks in the ground, the plants started to burst with life. The stalks were healthy and firm and the quickly developing leaves were rich with a vibrant green hue. Now we knew the the plants were benefitting immensely.
 
We continued throughout the 4 month growing season to water with the pond. We pumped the water with a Honda Water pump that easily handled the distribution back up the

 

'Preachers Brook'

 

stream, under the dirt road thru a culvert and into our IBC tank 200 yards away. The water was then stored in the 275 Gallon tanks and released every couple of days to the awaiting plants. We continued this process until the plants were ready for harvesting.
We harvested the plants in early October, then dried and cured the Hemp flower for market. Once we stared smoking and testing our flower we noticed an extremely smooth texture with just hints of berries. In fact, smoothness we hadn't experienced before. The flavor was savory and there wasn't the harshness of a traditional CBD smokables. It was then we really realized the real benefits  of how much the plants welcomed the nutrient rich spring water. Our customers also began to notice . . .  we soon started received feedback commenting this was some of the smoothest tasting CBD that they had ever tried.

And now, we couldn't be happier because our customers are happy!

We definitely want to keep this going and plan to use our spring fed pond well into the future.