Our Roots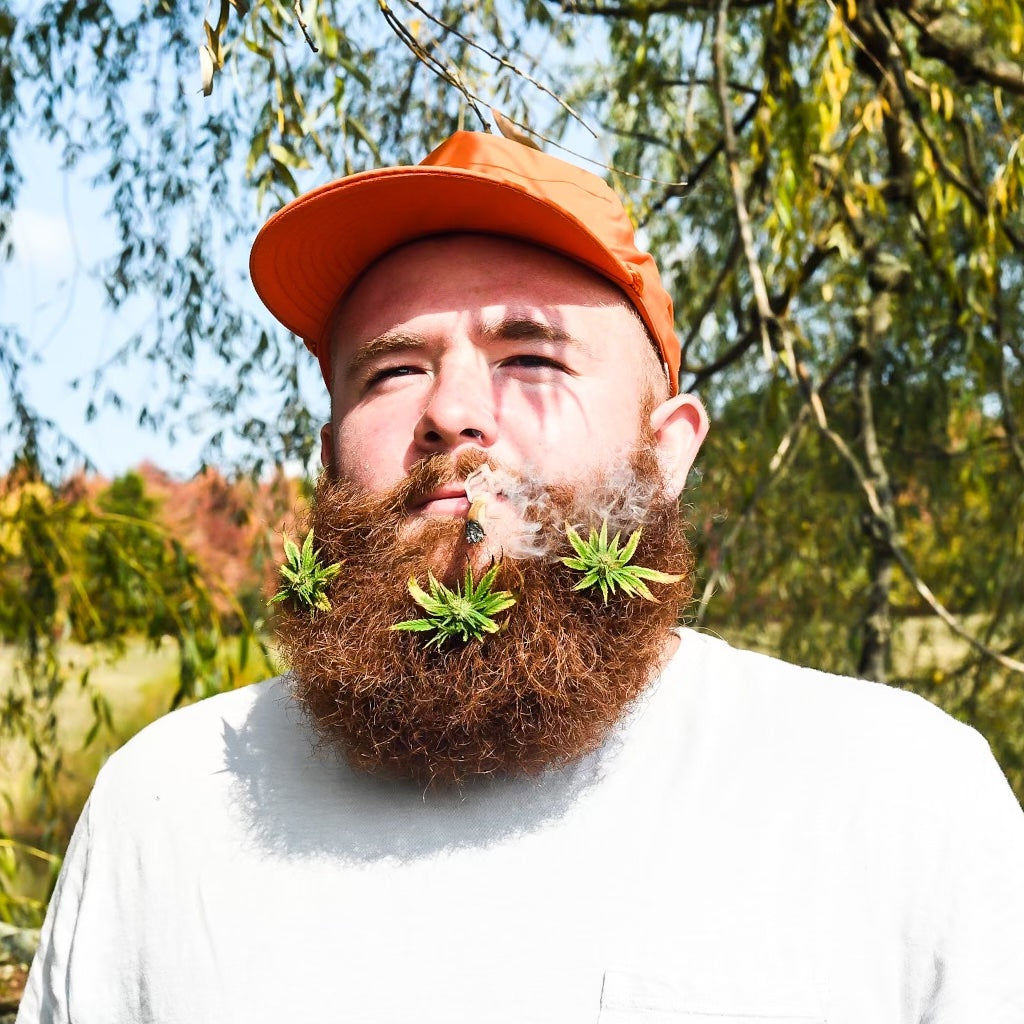 Dairy Cows and my Pop-Pop
By Shane Murray

Traditionally a dairy cow region, the Endless Mountains of Northern Pennsylvania are known for their nutrient rich, undisturbed soils. Most lands have gone unplowed for centuries, in-turn creating an outstanding environment for nourishing a premium quality, rich Hemp plant.
Our Hemp derived products are grown on a 3rd generation family farm. Our family (I'm Shane by the way, 3G) has owned the farm since 1996 when when my Pop-Pop purchased it. His vision was to create a place where family and friends could always get together and enjoy the benefits of growing-up in open spaces and fresh air.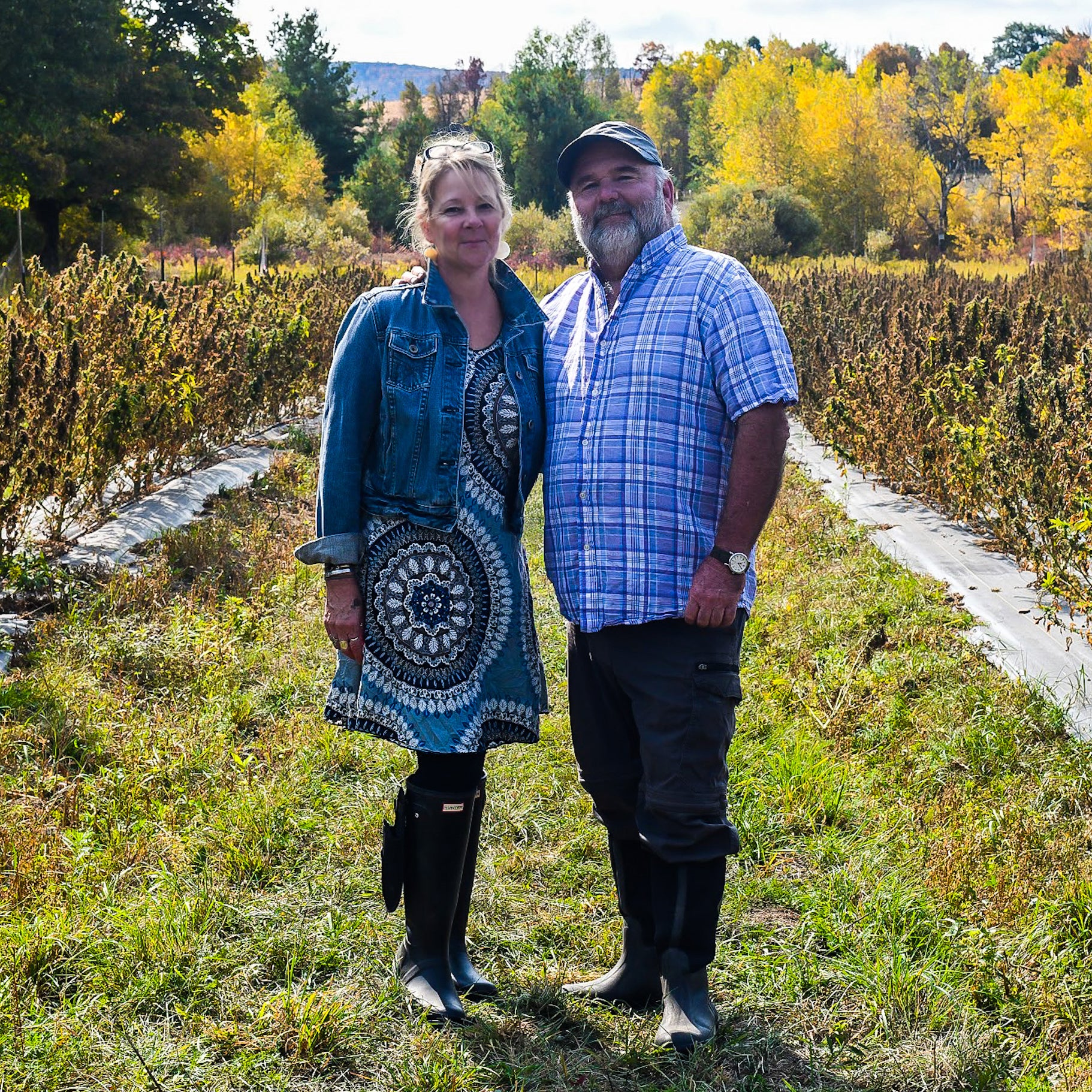 Love Mother Earth and She'll Love You Back
My parents, (Michael & Karen) took over the farm in 2001, they kept the farm going for family and friends to enjoy and always feel welcome. They often said sharing good times is what life is all about, there could be nothing more important.
With my parent's knowledge of the land and a zest for farming, they began to Market Garden Produce, Vegetables, Nuts, Berries, Maple Syrup and Fruits on the farm. Practicing organic, sustainable permaculture land principles, they believe in feeding the soil first - and the harvest will reward you when its time.

Fast Forwarding to December 2019 - I first brought up the idea of Hemp farming, Mike and Karen told me I was nuts, especially during a pandemic. But the more they thought about - the more they were inspired about bringing to market a crop that has many healing benefits for both the mind & body . . . Perhaps even giving a little comfort in a world of uncertainty.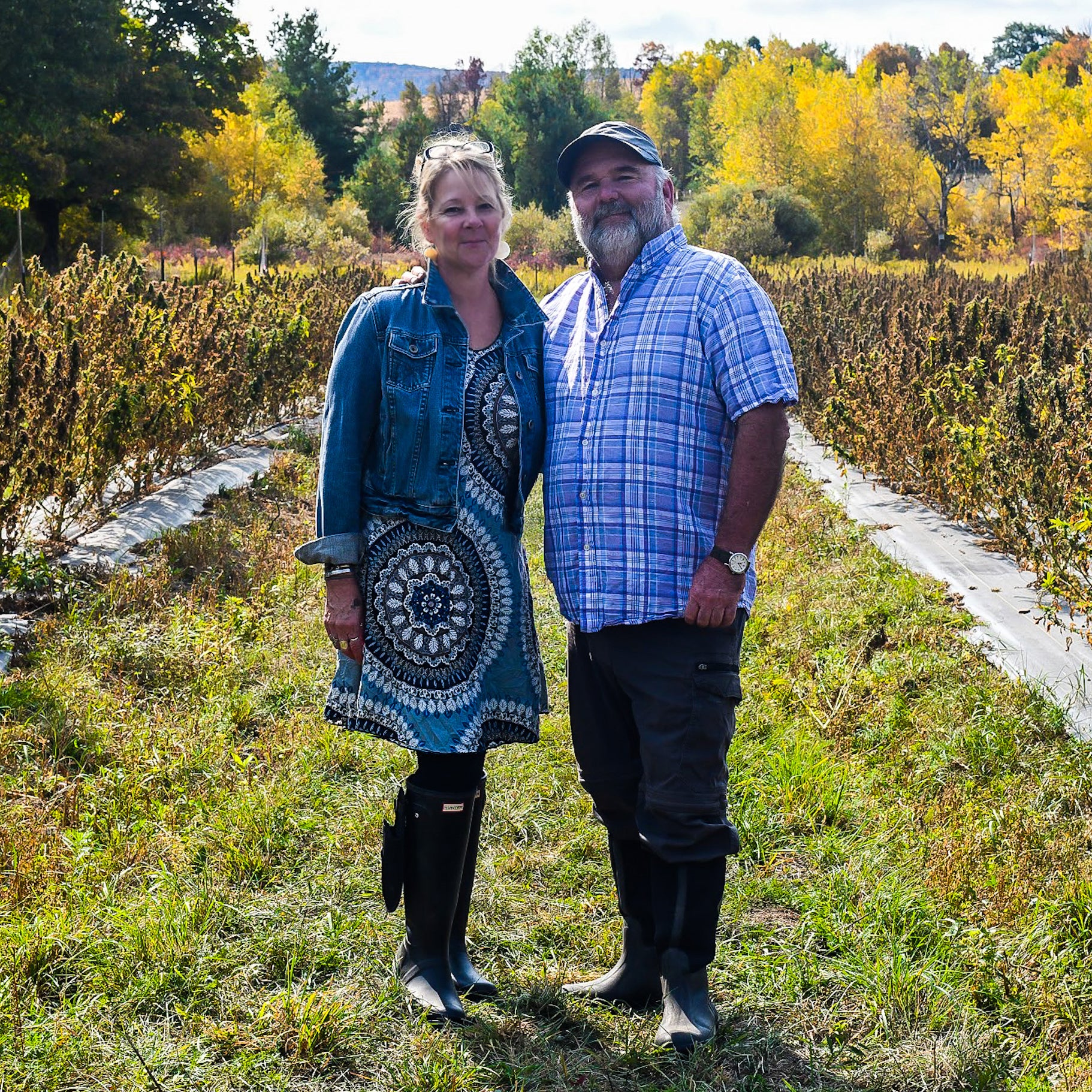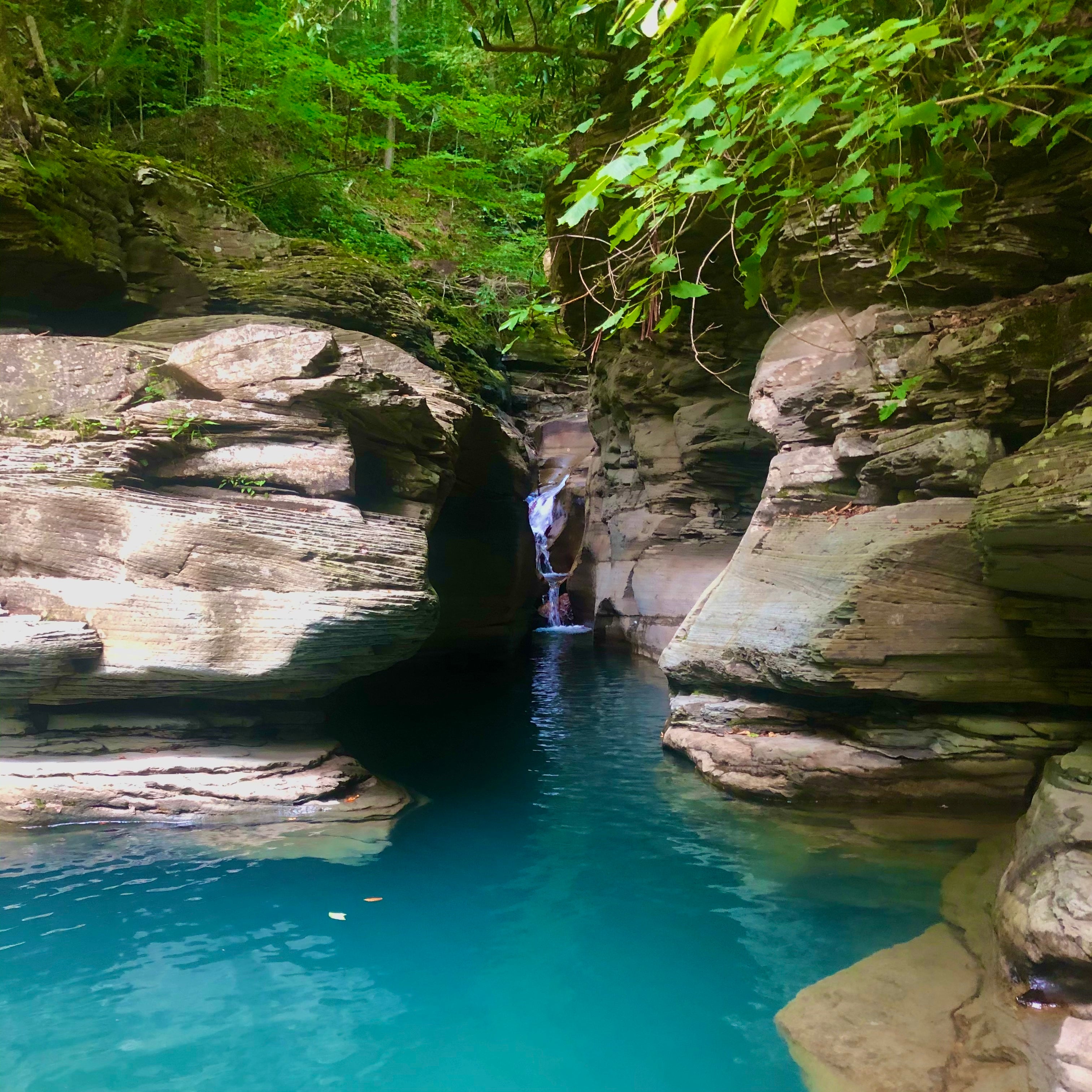 Moka is Born
The family decided to jump right in and start planting. And growing. And harvesting. And curing. And trimming. And packaging. And when help was needed, we reached out to more friends and family - and they showed up big time - as we could never do it without them. Soon our wonderfully beneficial hemp plants were ready to share.
But we needed a name, a brand if you will. We wanted people to recognize and remember what we had to offer.
So we brainstormed different things we did around the farm, memories that brought us together throughout the years. One thing kept popping up - was cooling off in the hot summer months at the local swimming hole of fresh, crystal clear, natural water. The swimming hole was called Lamoka. It hit us and we all agreed, Lamoka or 'Moka' was a perfect name to introduce our farm to anyone who wants to share with us. And After all these years, quite simply, that was my Pop Pop's dream all along.